Preparations have been completed to release Pakistan's heavy budget movie Yalgaar in more than eight languages in 60 countries on Eid-ul-Fitr.
According to sources, the movie has been dubbed into Chinese, Japanese, Norwegian, German, English and other languages along with the subtitles. The film that costed Rs 26.50 crore will be on display in 800 cinemas across the world.
---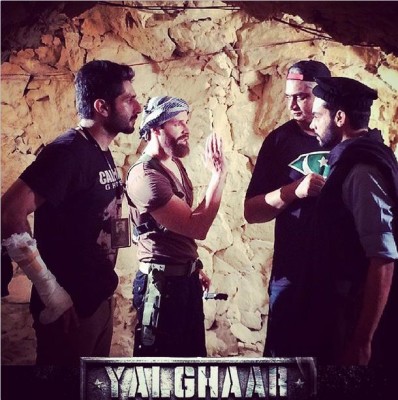 ---
Talking to Daily Dunya reporter, director Hassan Waqas confirmed that the movie will hit the big screen on the Eid day whereas its promotion will be kicked off from June 17. He said the first show of the film will be seen by martyrs' families and children of Edhi center in Rawalpindi.
---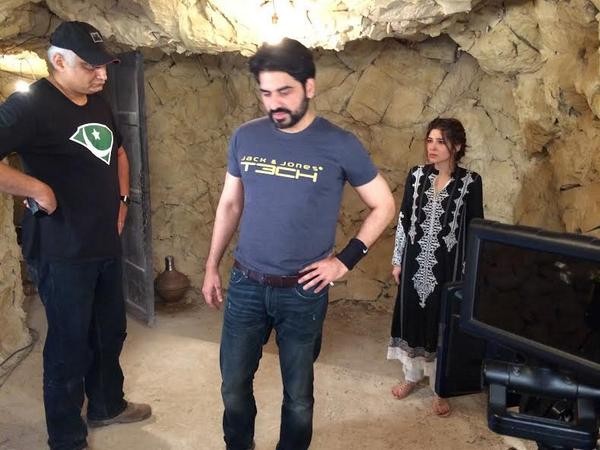 ---
One portion of the film's profit will be given to the heirs of the martyrs, he assured.
Hassan Waqas said that his film will spread soft image of Pakistan in the world as it was made while keeping in view the international standard.
Comments
comments