MITHI: An enthusiastic young girl explains a water treatment project prepared by her. The bacteria, she says, is contained in the upper layer of a project made up of buckets, while filtered water seeps through.
Like many of his fellow students, the young girl was very excited to showcase her talent in a science exhibition held in Tharparkar.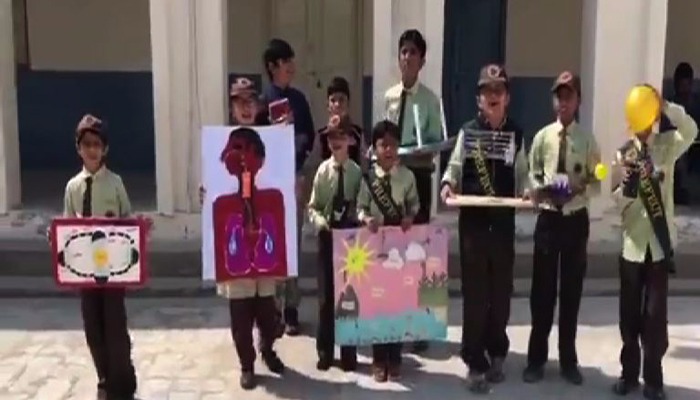 The fair, in its second and final day today, was organised with the help of various non-governmental organisations and held in the Benazir Complex in District Mithi.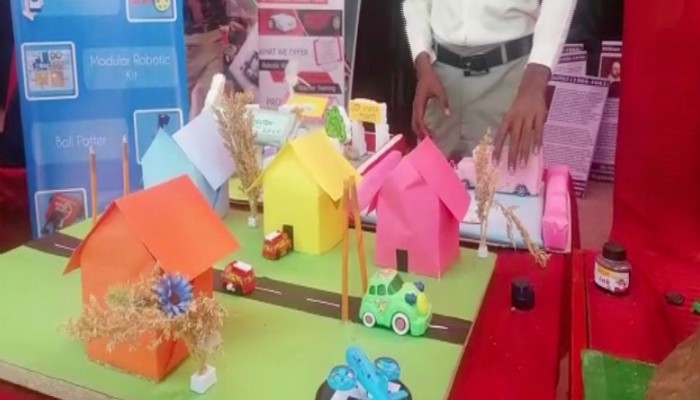 Students of different age groups and from various schools participated in the exhibition.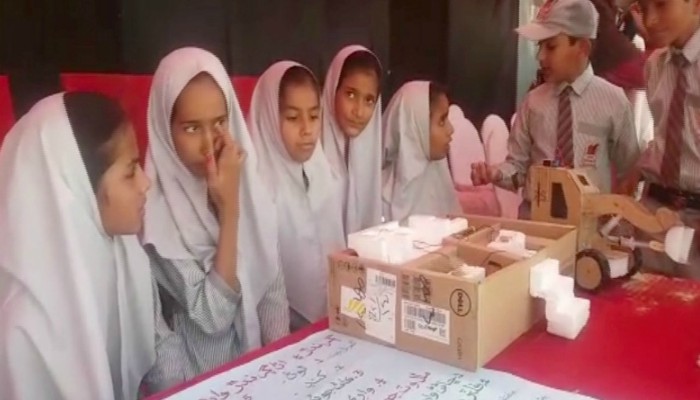 A prize distribution ceremony was also held to honour students with the most interesting projects.