Pakistan Army to commemorate 70th year of the country's independence, concluded in South Waziristan on Thursday, with The Khyber Pakhtunkhwa governor and army chief participating in it.
The rally, which includes more than 300 jeeps, 500 bikers and 150 vintage cars drawn from 23 motor clubs across the country, started on October 21 and will culminate upon reaching Gwadar on October 31.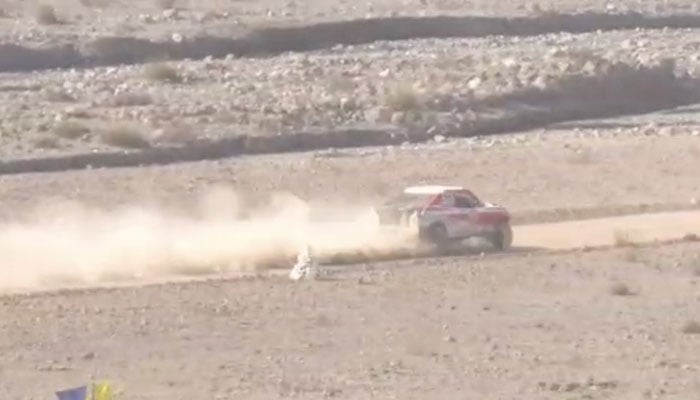 It reached Gomal Zam in South Waziristan from Islamabad on Wednesday. The locals in the area accorded a warm welcome to participants of the rally upon reaching the area, according to the Inter-Services Public Relations (ISPR).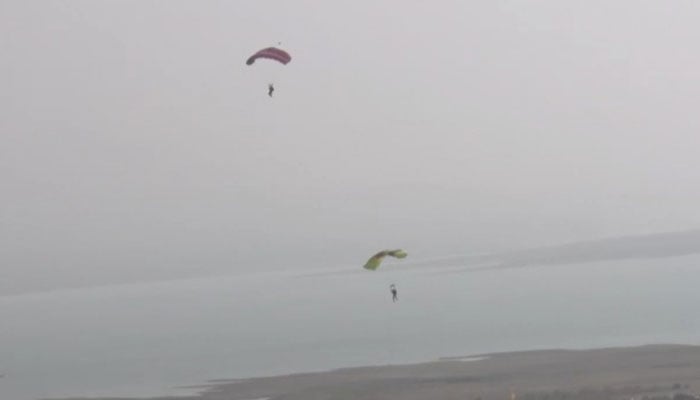 A car and motorcycle race was also held among the participants in Gomal Zam on Thursday, the ISPR said in a statement.
Speaking on the occasion, General Qamar Javed Bajwa said organising the car rally in terrorism-affected areas is a clear evidence of their claims for peace.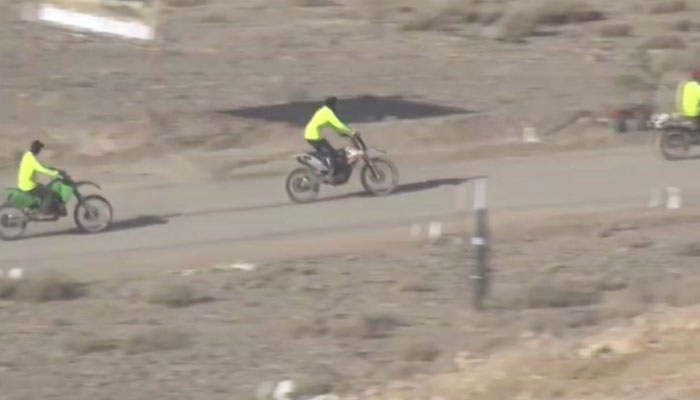 "With the efforts and sacrifices of Pakistan Army, these areas have returned to normal," he said.
The COAS praised the morale of the participants, the statement read.
General Bajwa and Governor Iqbal Zafar Jhagra also distributed prizes among participants for best performances.