PESHAWAR (Web Desk) –  A suspect opened fire from inside his room as police conducted routine search operation at Bangash Hotel situated in Dabgari Gardens area.
---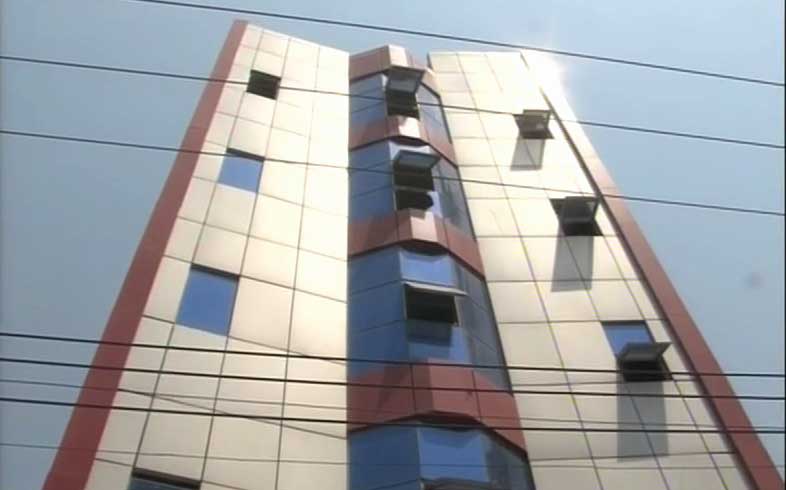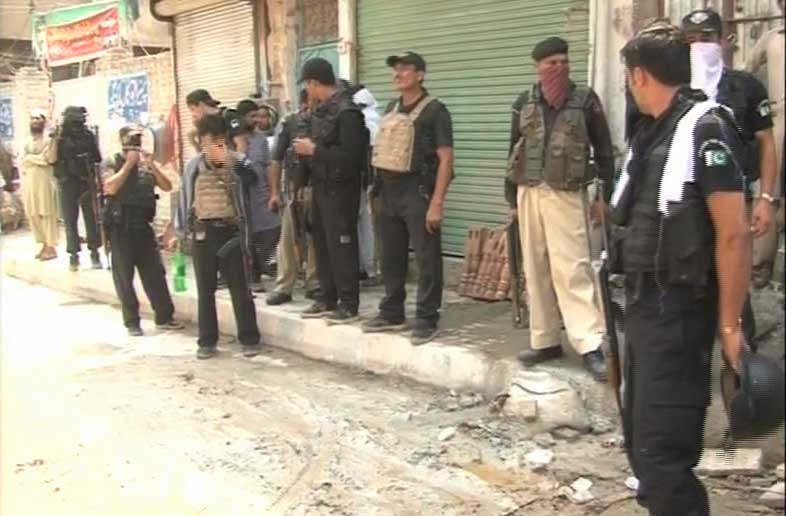 ---
In retaliation, police tossed a gas bomb inside the room and killed the alleged gunman in exchange of fire.
According to police sources, the alleged suspect identified as Yahya belonged to Waziristan. He was residing in room number 204 at fourth floor of Bangash Hotel.
Police are further investigating the incident.
---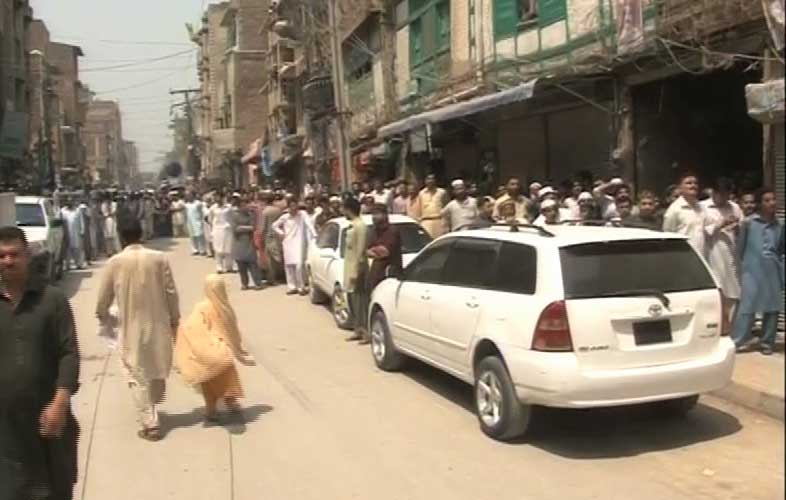 Fear and panic gripped Dabgari Gardens area 
---
Pakistan has been battling a homegrown insurgency for over a decade following the late 2001 US-led invasion of Afghanistan.
The military launched an all-out offensive against militants in the North Waziristan tribal region bordering Afghanistan in June 2014.
The operation, called Zarb-e-Azb, has seen over 3500 militants killed.
In December 2014 , the Taliban retaliated with one of the worst terror assaults in Pakistan, attacking a school in northwestern city of Peshawar and killing 150 people, mainly children.