ISLAMABAD (Dunya News) – Ambassador to the United States (US) Aizaz Chaudhry on Thursday has asserted that Pakistan has made immense sacrifices in the war against terrorism.
The ambassador met US journalists and told them that the negative impressions about Pakistan are a tale of the past however; the world should now analyse the country with a new point of view.
---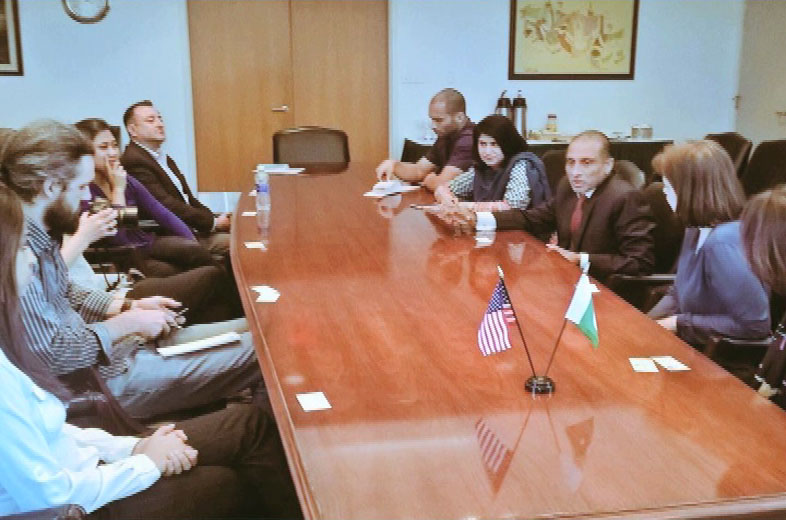 ---
Aizaz Chaudhry notified that Pakistan has achieved tremendous progress on economic and security fronts.
He explained that Pakistani forces eliminated terrorists from Pak-Afghan border areas under Operation Zarb-i-Azb. The ambassador stressed that peace in Afghanistan is essential for long lasting serenity in the region.
---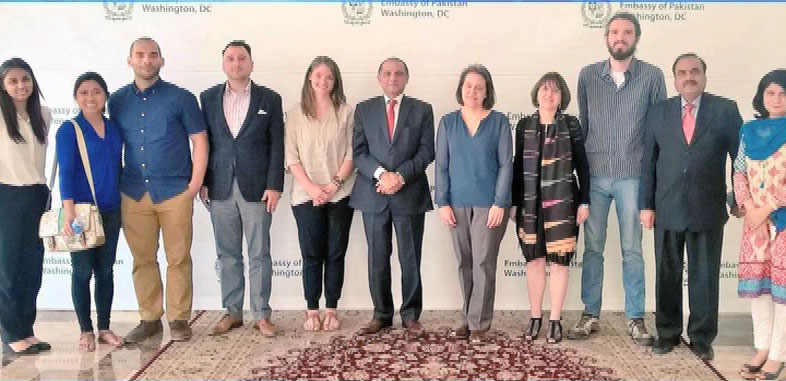 ---
Aizaz Chaudhry told the journalists that investors from various countries including US are approaching Pakistan.
Comments
comments