Pakistan Air Force on Wednesday struck down two Indian fighter jets intruding Pakistani airspace, in a valiant and befitting response to Indian aggression.

Pakistan also took Indian Abhinandan into custody.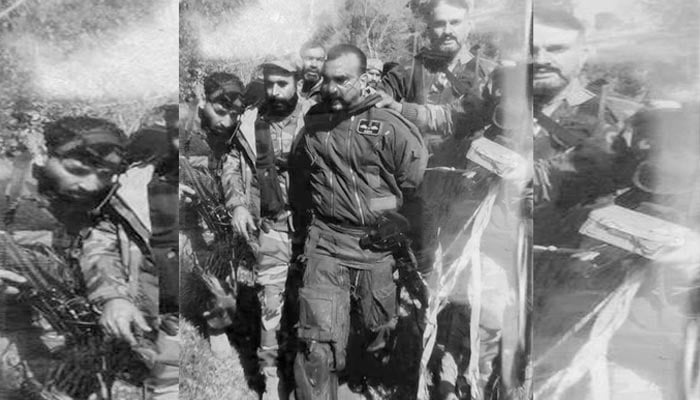 Meanwhile, a video has been released by Pakistan Army that shows the identity and related details of the captured Indian pilots.
"My name is Wing Commander Abhinandan and my service number is 27981," the pilot says in a video statement.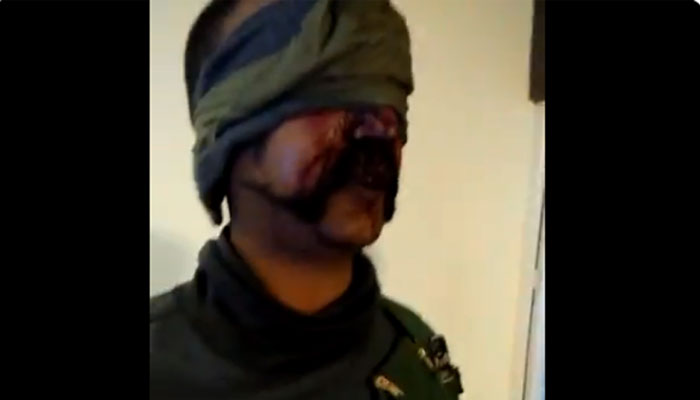 "I am a flying pilot and my religion is Hindu, [sic]" he continues.
Upon probing for further information, the pilot refuses to speak saying, "I am sorry sir, that's all I am supposed to tell you."
Wing Commander Abhinandan then goes on to say, "May I request for a little information, sir? Am I with the Pakistani army?"
Meanwhile, Pak Army has also released pictures of the pilot's confiscated documents and weapons: