A UN report shows that there are 65.3 million refugees around the world who have displaced from their homes because of war, poverty, economic conditions and natural disastors.
According to the UNHCR, Pakistan ranks 2nd amongst the countries to host the highest number of refugees. United Nations Geneva praises Pakistan for its efforts to relocate displaced refugees, mainly from Afghanistan.
These numbers add up to a refugee crisis of neglect and indifference. On #WorldRefugeeDay, it's time to stop turning our backs.
Turkey ranks first, with 1,587,374 refugees, most of which are from Syria. Pakistan comes second with a total refugee population of 1,505,525 followed by Lebanon which hosts 1,154,040 refugees mainly from Syria.
---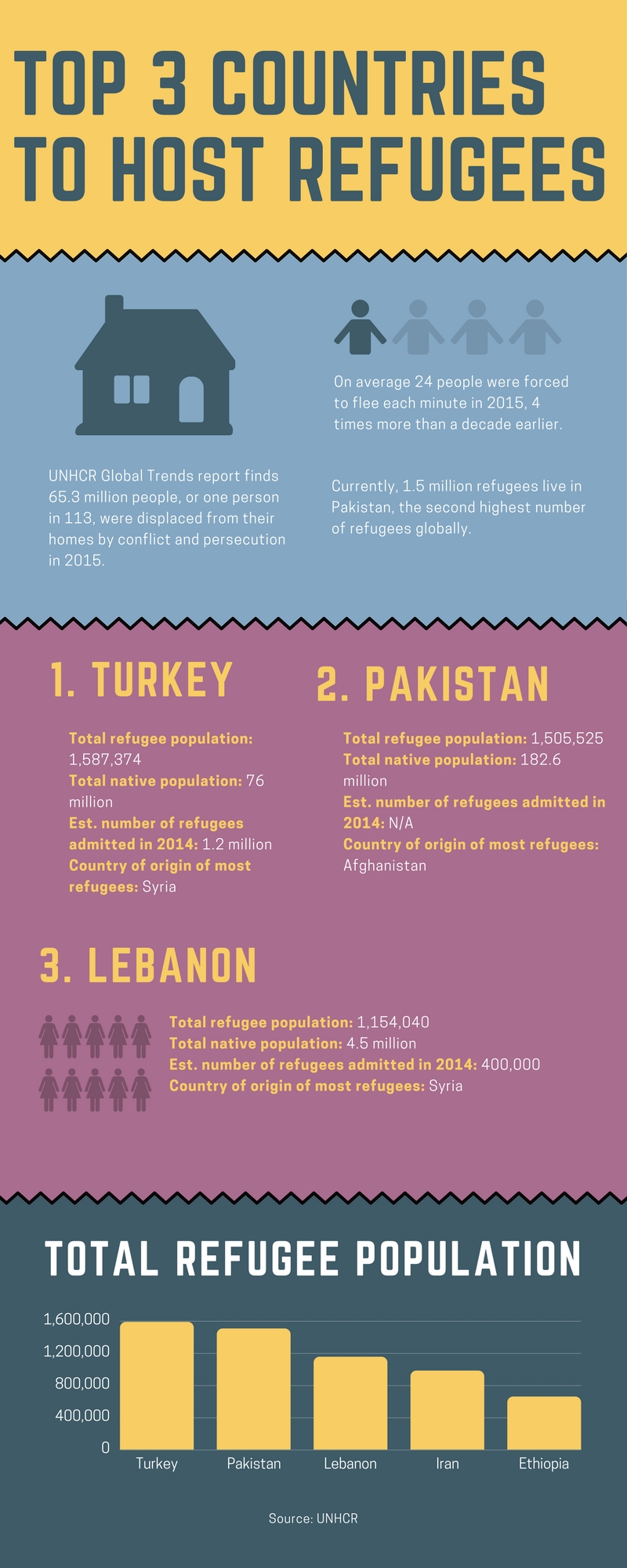 ---
UNHCR's annual report ranked these three countries as being the top hosts for refugees since 2011. The estimated population of Afghan refugees in Pakistan is of the documented refugees only. The number of undocumented refugees remains unknown.
Shah Ahmed Saeed, consul general of Afghanistan added that it was the top priority of the Afghanistan government to encourage, assist and support the repatriation of refugees and their resumption of normal life, both socially and economically. However, the Afghan diplomat admitted that it could not alone stand up to the task.