KARACHI: The mobile phone services will remain suspended in Karachi and other cities of the province as the Sindh government has taken strict measures to ensure security to Chehlum processions today.
The notification, issued by Sindh government on Thursday, said that cellular services will remain suspended from 10am until 10pm on Friday to maintain law and order.
A day earlier, The Sindh government had imposed a two-day ban on pillion riding across the province from November 9 to 10 in line with security arrangements during the Chehlum of Hazrat Imam Hussain.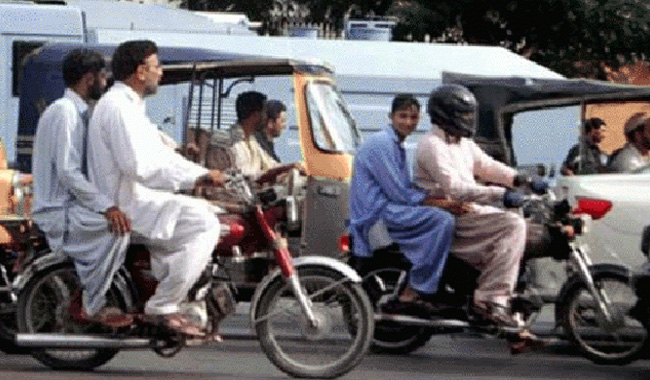 Meanwhile, the government has deployed thousands of police and Rangers personnel in the metropolis.
The law enforcing agencies have been put on high alert to deal with any untoward incident in the province. Aerial surveillance of Chehlum processions will also be conducted to keep an eye on anti-state elements and terrorists.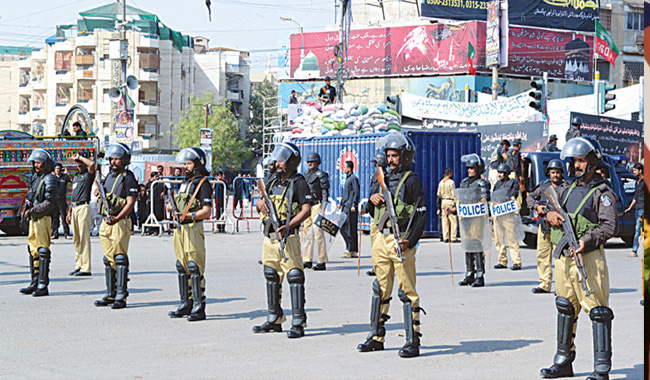 Link-roads connecting to M.A Jinnah Road have been sealed with containers, while snipers deployed on roof tops along procession routes.
Closed-circuit television (CCTV) cameras have also been installed to closely monitor activities on the procession routes under a Command and Control Center.
On Thursday, Sindh Home Minister, Sohail Anwar Khan Siyal chaired a meeting to finalize security arrangements for Chehlum of Hazrat Imam Hussain (RA). The meeting was also attended by Home Secretary, Qazi Shahid Pervez; IG Sindh Police, AD Khawaja; zonal DIGs as well as officials from counter terrorism department and those from special branch of the police department.