Muslims around the world are celebrating Eid al-Adha, one of the two most important festivals in the faith's calendar.
The holy day is also known as the Feast of Sacrifice and symbolises Ibrahim's willingness to sacrifice his son's life as a testament to the strength of his faith. It is distinct from Eid-al-Fitr, or 'the Lesser Eid' which marks the end of Ramadan and which was celebrated on 6 July this year.
On Eid al-Adha, people greet each other wishing them 'Eid Mubarak' or a blessed Eid. Many believers will start the day with morning prayers, followed by spending time with relatives, neighbours and friends. Some worshippers will also slaughter an animal such as a sheep or goat to echo Ibrahim's sacrifice.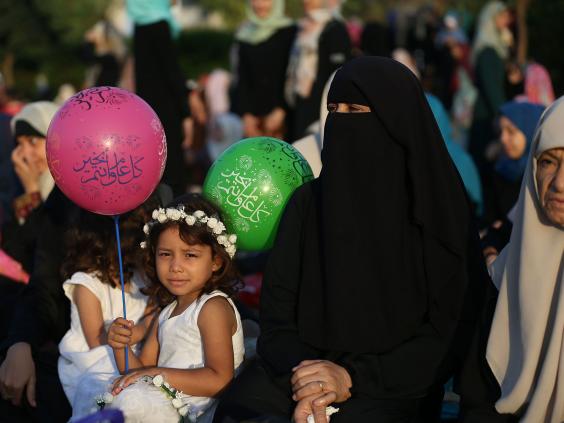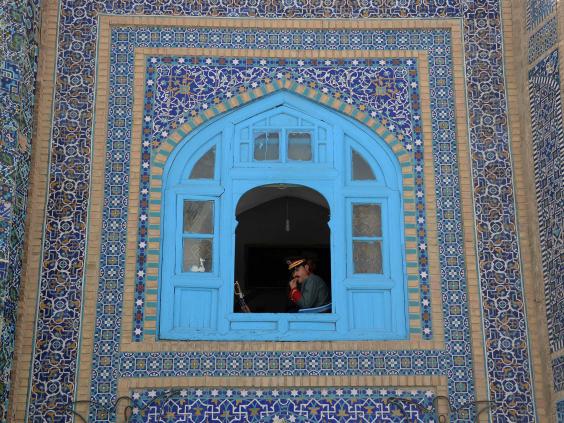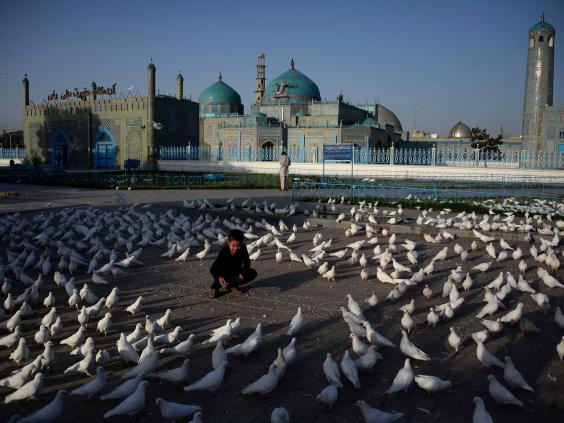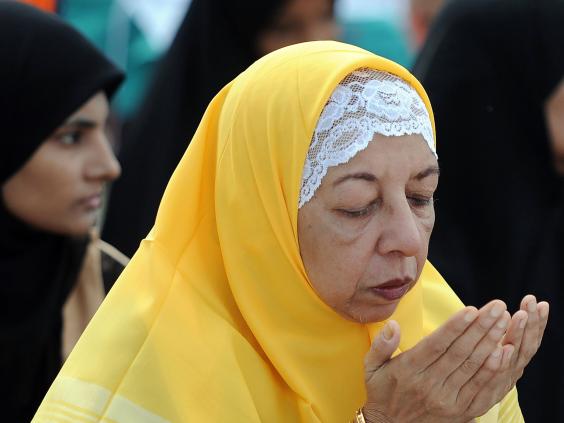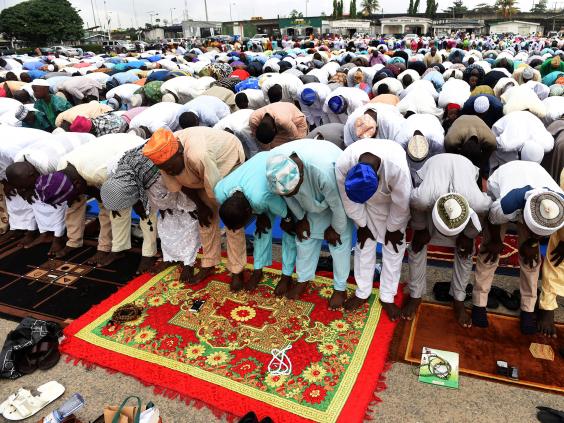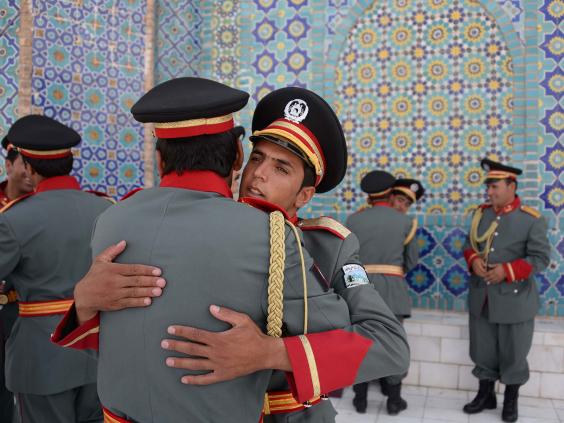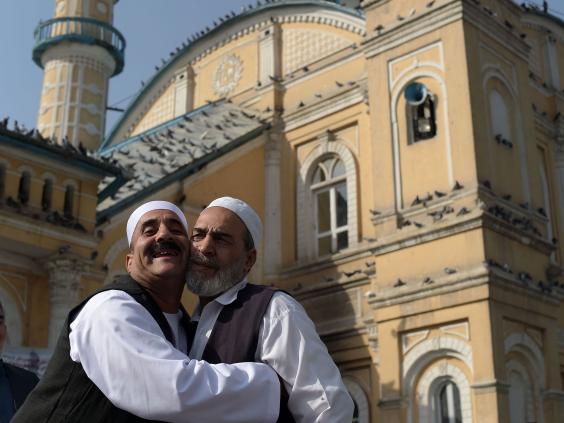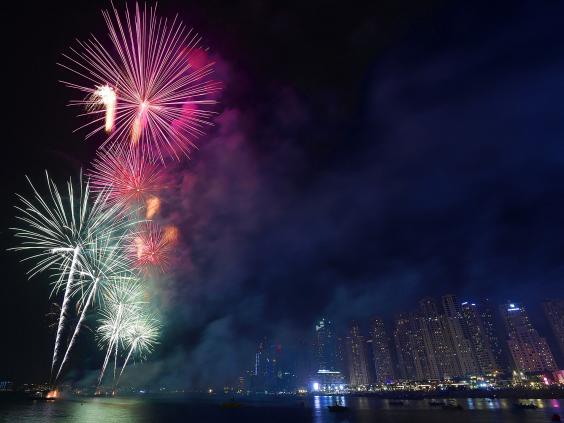 It is estimated that 1.6 billion people worldwide are Muslim. In the UK, Islam is the second largest religion, with 2.7 million believers, or 4.5 per cent of the total population.