After months of speculation, Google finally announced that the upcoming Android Operating System will be called Android Oreo.
The use of the name Oreo makes sense given the previous Android versions were called Nougat, KitKat.
Google also showed off the official statue for the new Android OS, as it does with every new version. In a press event, which coincided with the total solar eclipse in the United States, Google unveiled a superhero-themed statue of an Android Oreo mascot wearing a cape.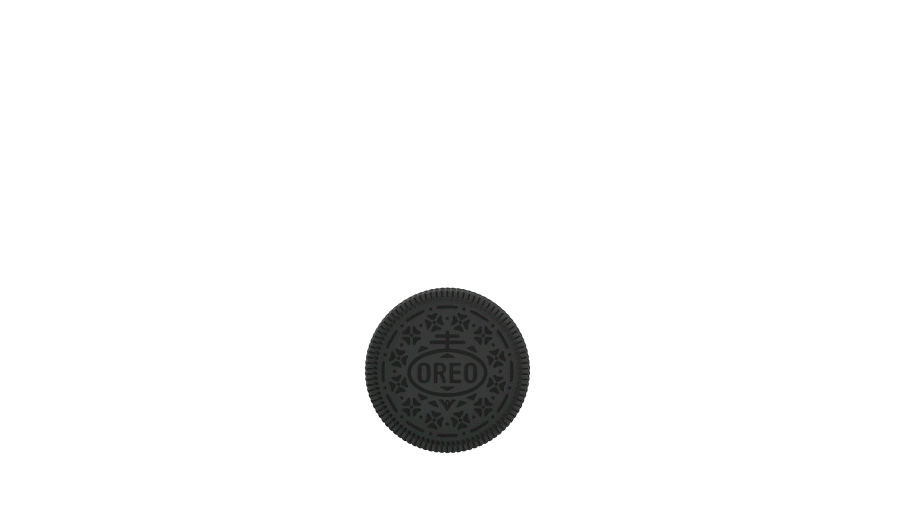 Along with the name, Google also announced that Android Oreo is available today via Google's Android Open Source Project.
The OS is expected to arrive first for Google's Pixel and Nexus devices followed by other Android carriers.