Pakistan is one of the most beautiful countries in the world. Perhaps, the biggest factor that contributes to its beauty is diversity. On one side it has the world's highest mountain peaks and on the other side, it has the world's largest deepwater seaport in Gwadar. If you want to enjoy wonderful unexplored and natural beaches, then Gwadar should be your next holiday destination. Not only will you be able to enjoy swimming in the fresh blue waters of the Arabian Sea, but you will also be able to see the massive developments currently taking place in Gwadar. In order to give you a better idea of what you can expect on your trip to Gwadar, we have compiled a list of 27 amazing pictures of Gwadar that show its true beauty. Here they are.
27 – This is Just one of the amazing beaches in Gwadar. You can see the boats of local fishermen in the sea.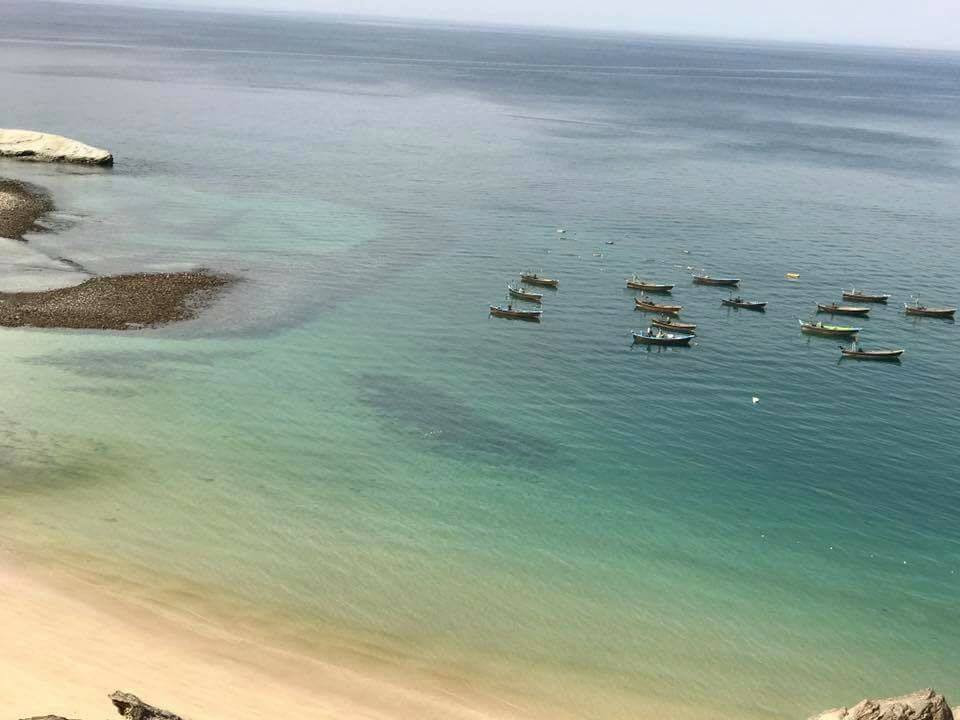 26 – The beaches are really clean and you can have the time of your life enjoying the summer sun.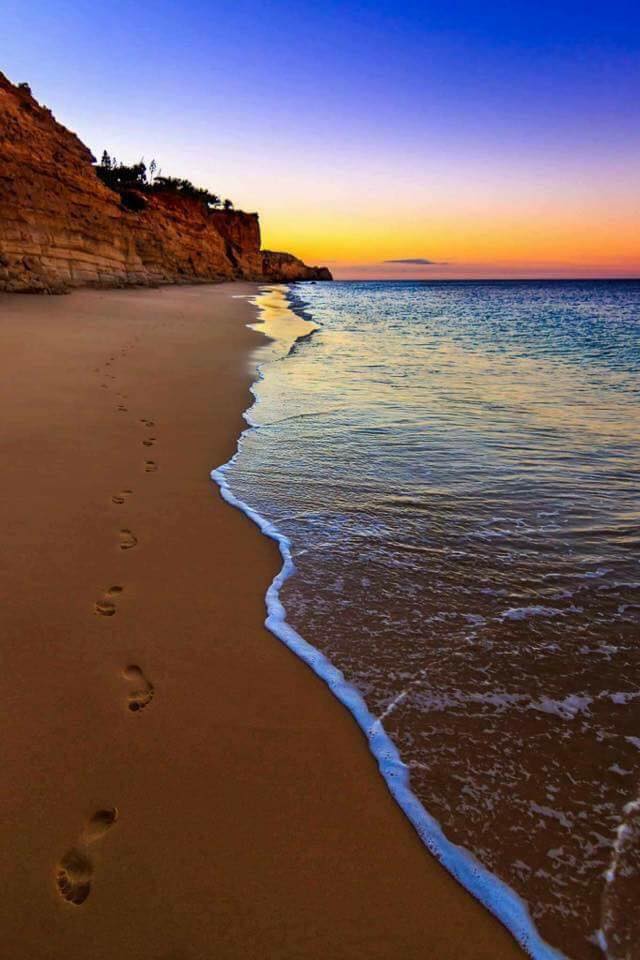 25 – Here is a spectacular aerial view of Gwadar Bay.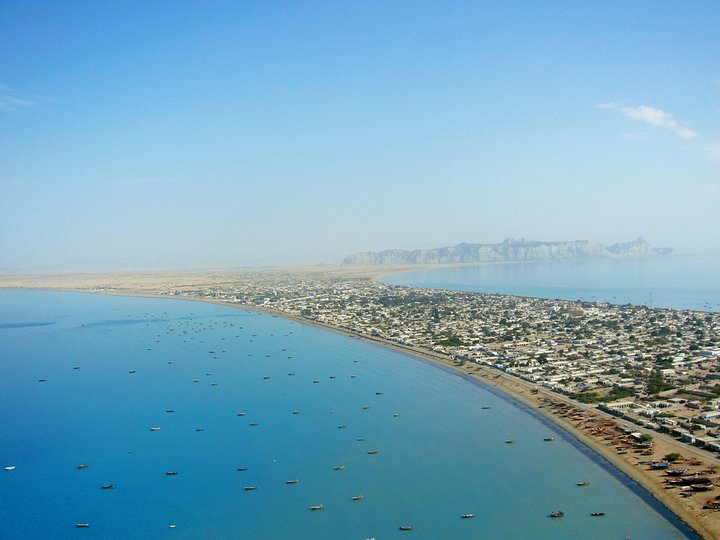 24 – Another amazing view of the Gwadar Bay from the other side.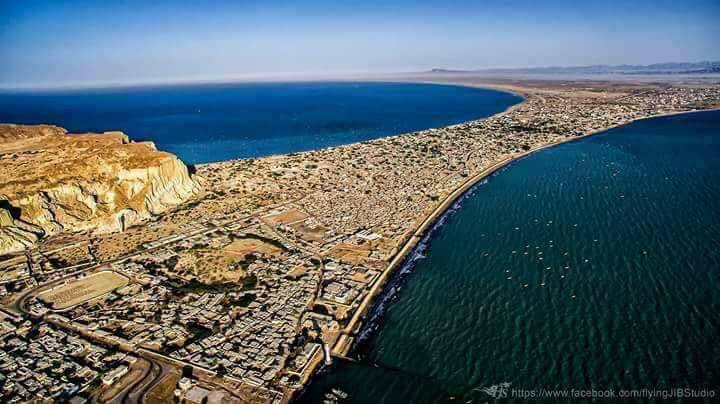 23 – The ships have already started coming to Gwadar port. So if you go to Gwadar, chances are that you will get to see one of these giant ships as well.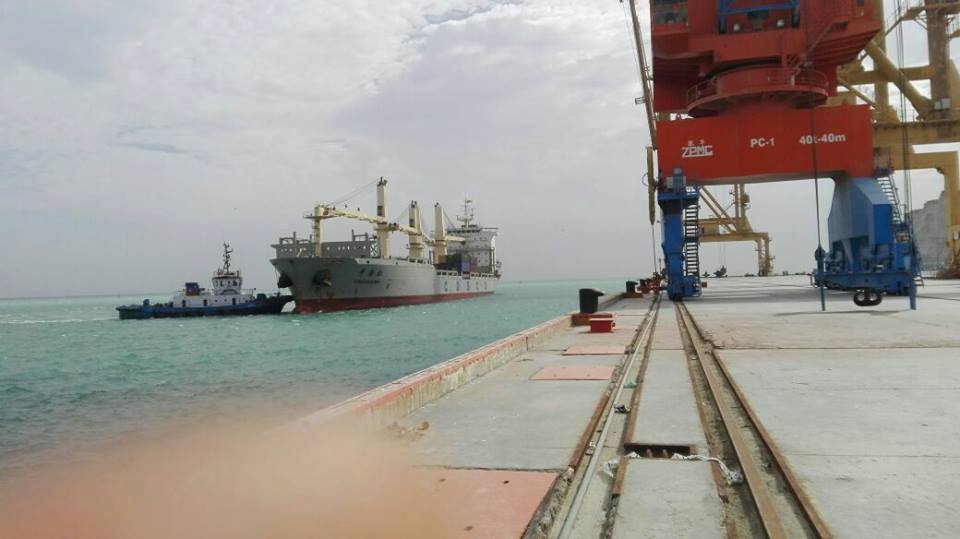 22 – A stunning aerial view of the Gwadar Port.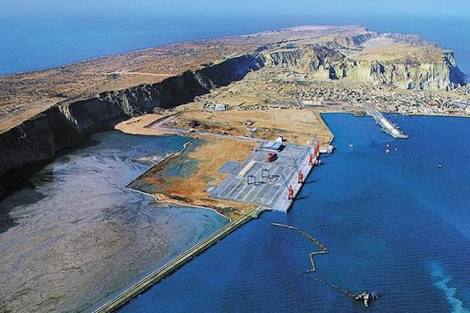 21 – Gwadar is not just an amazing place for swimming and enjoying the sea. It also offers great hiking opportunities.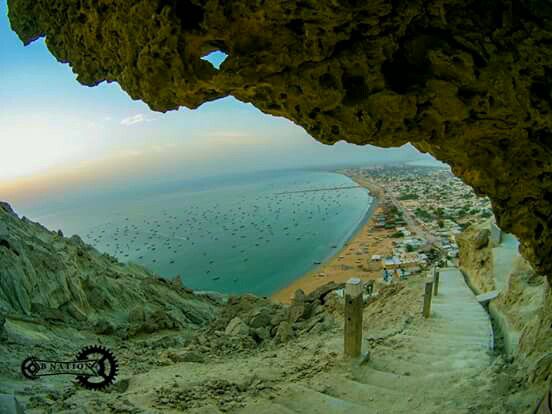 20 – This is an aerial view of Mini Port Jetty in Gwadar which is the hub of trade for the local fishermen.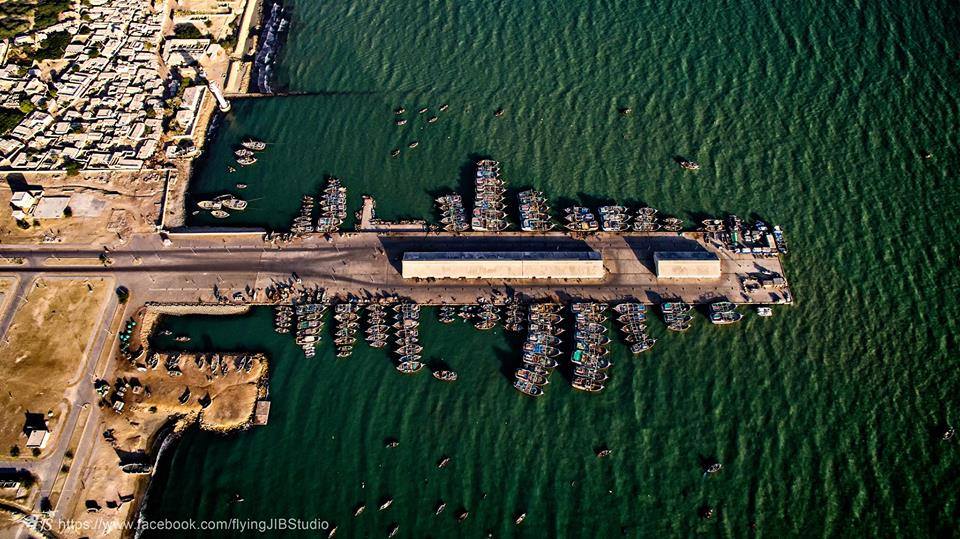 19 – The sea is mostly calm in Gwadar. But sometimes it can be quite rough.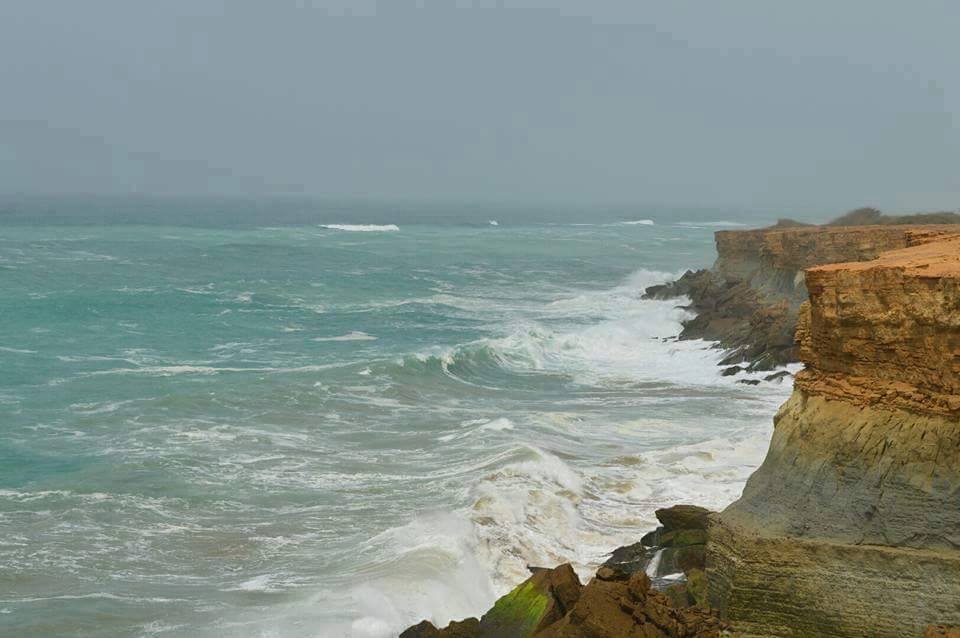 18 – The road infrastructures is developing fast in and around Gwadar.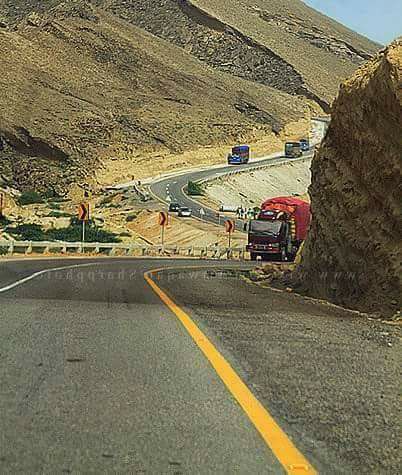 17 – This is the Gwadar Port Mosque.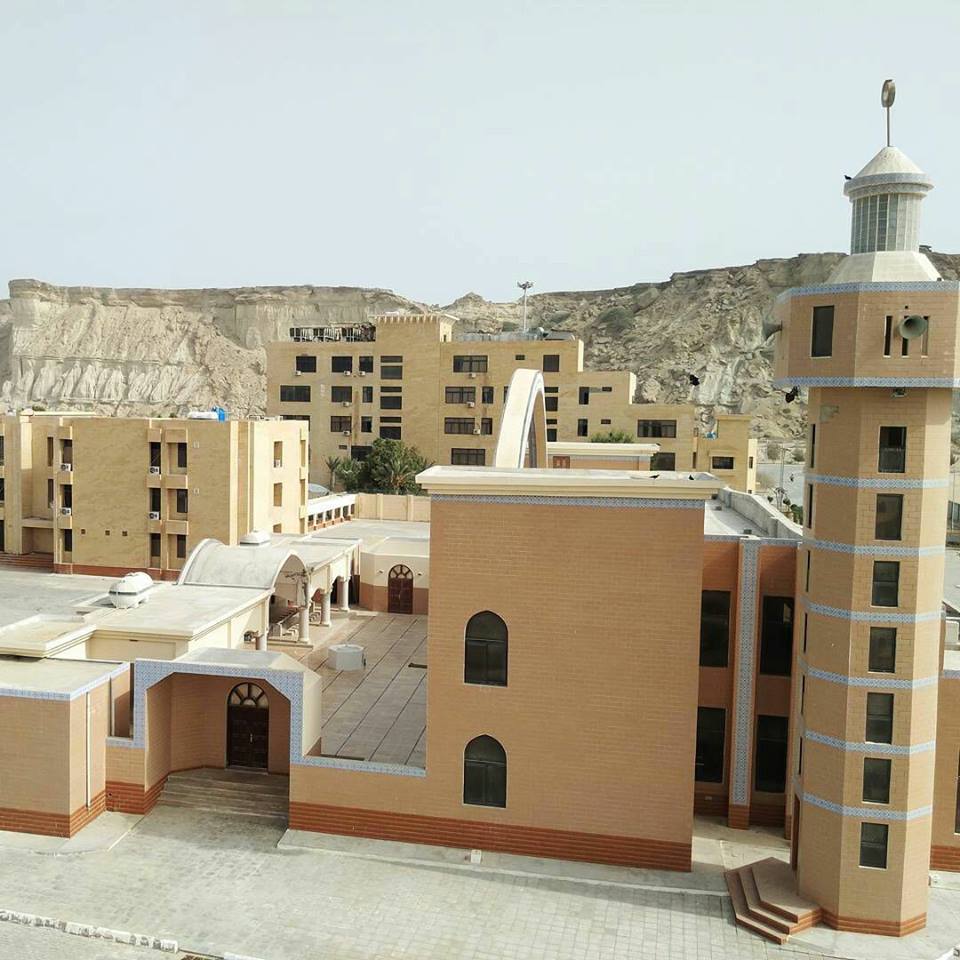 16 – Another amazing beach with blue-greenish water. What else can you ask for?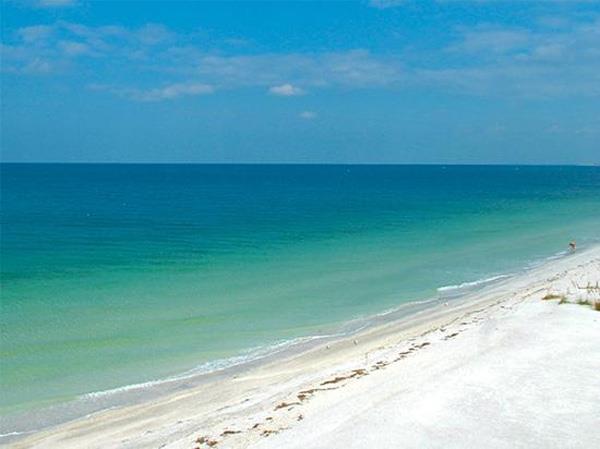 15 – Gwadar is not located on a plain piece of land. It has hills and rough terrain at some places.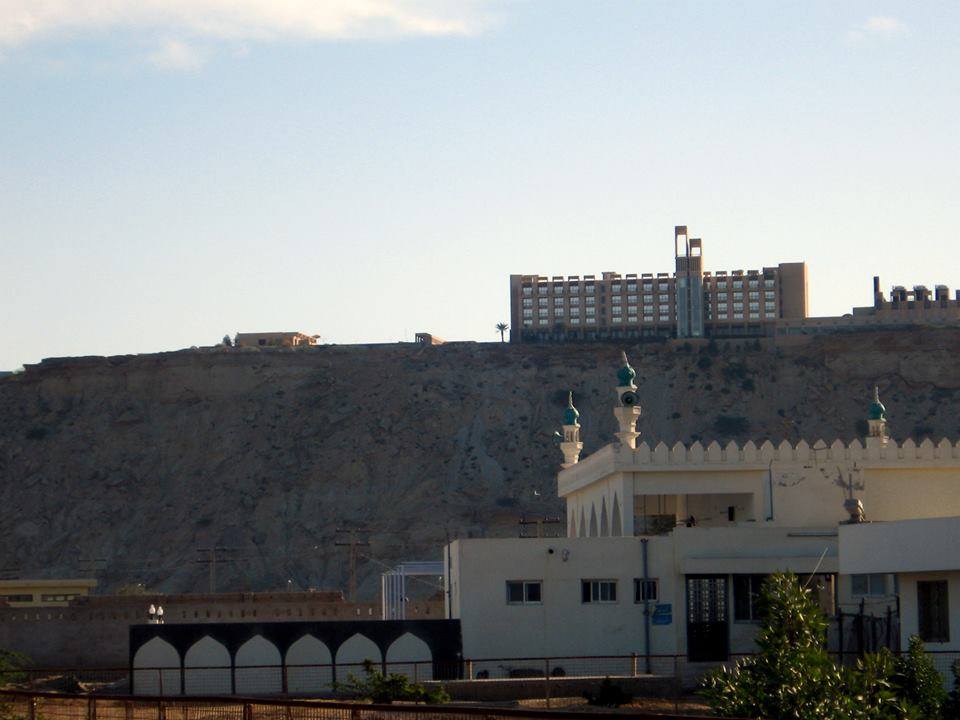 14 – This is the Pearl Continental Hotel in Gwadar. The port can be seen in the background.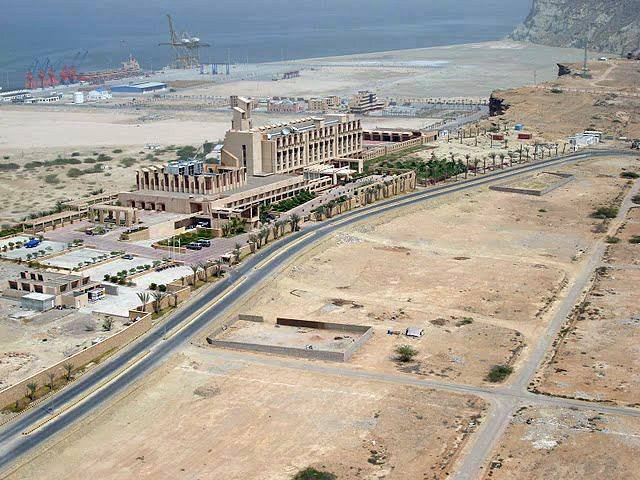 13 – Gwadar Port looks incredible from an aeroplane.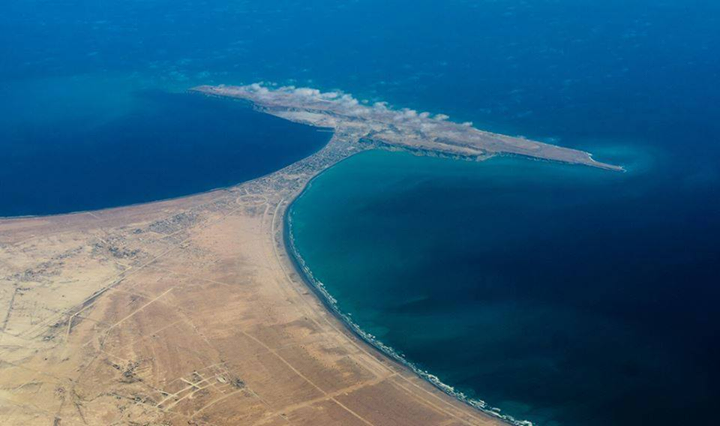 12 – Gwadar is a paradise for fishermen. You can enjoy fresh fish along with spectacular views, in this developing port city.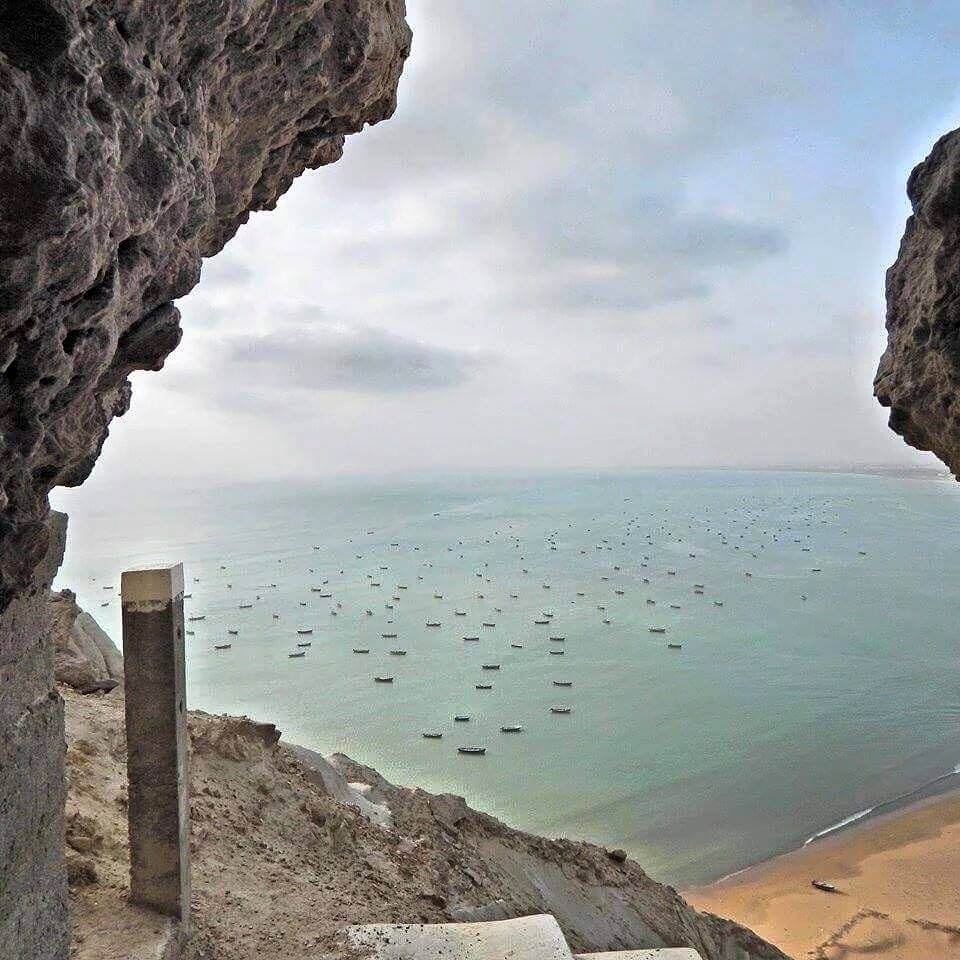 11 – Here is the night view of Gwadar. The city is developing quickly and in a few years, it can very well become one of the biggest cities in Pakistan.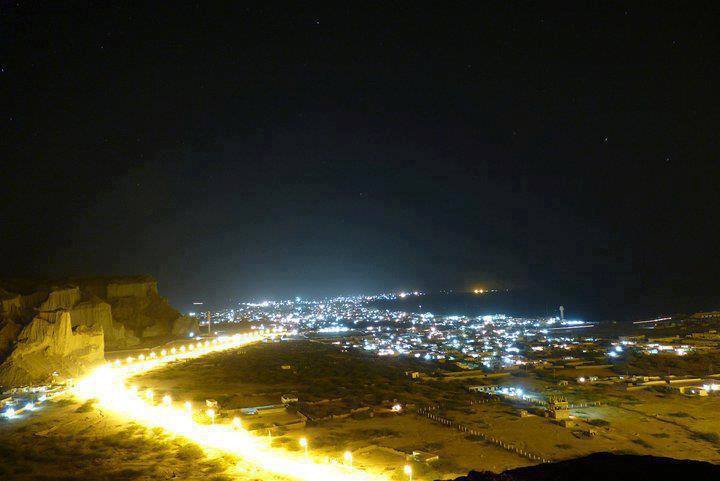 10 – Gwadar Port is operational. It is set to handle about 4% of the world's total trade by 2020.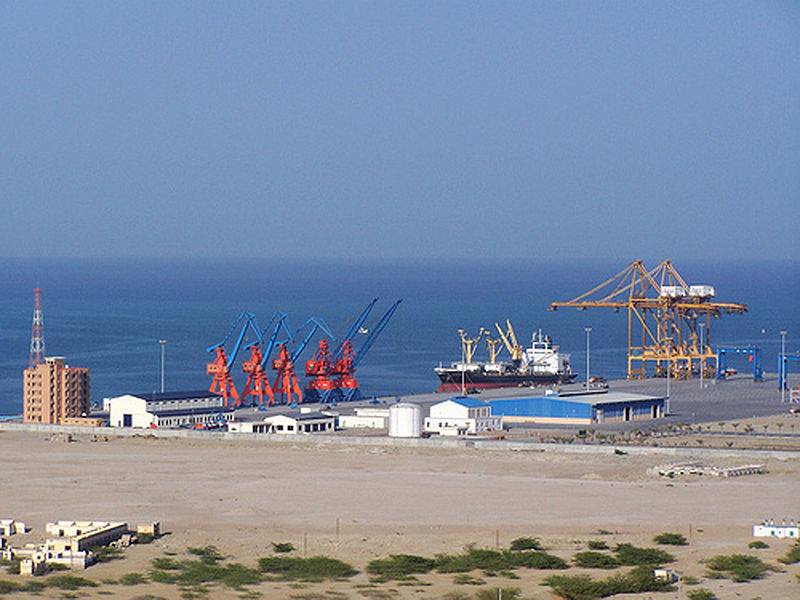 9 – Another stunning night view of Gwadar Bay.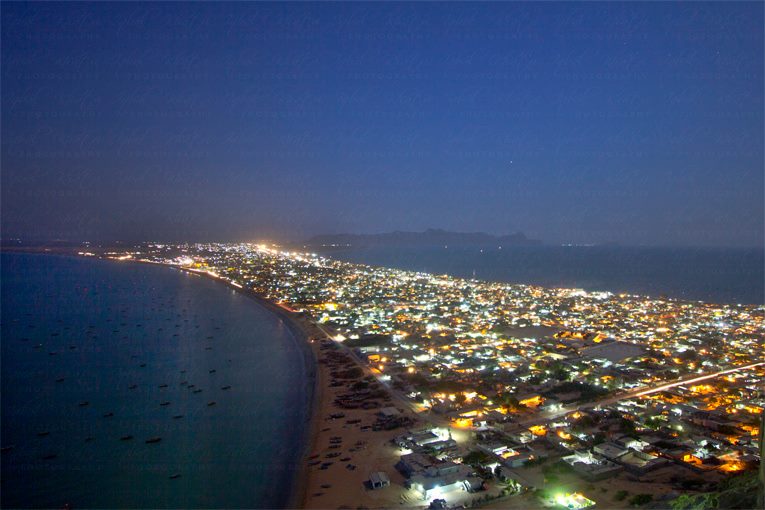 8 – You will see beaches as far as you can see. These beaches are still unexplored and some of the cleanest beaches in the world.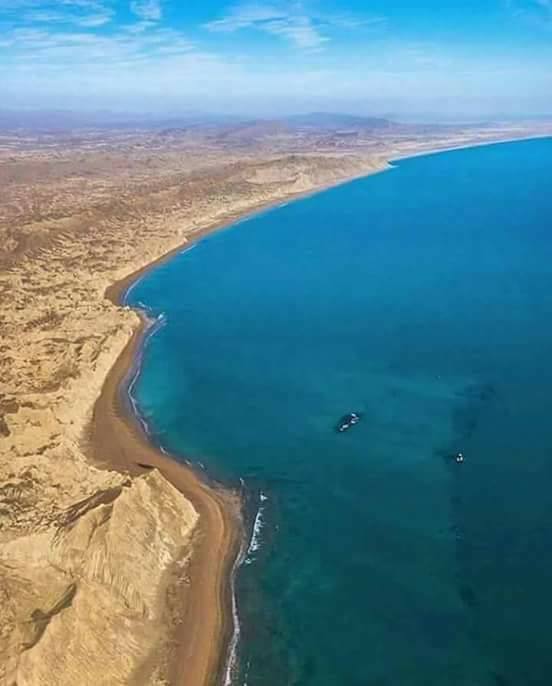 7 – Yes, you might find such caves along the coastline as well.
6 – The ships docking at Gwadar port are getting bigger and bigger every day.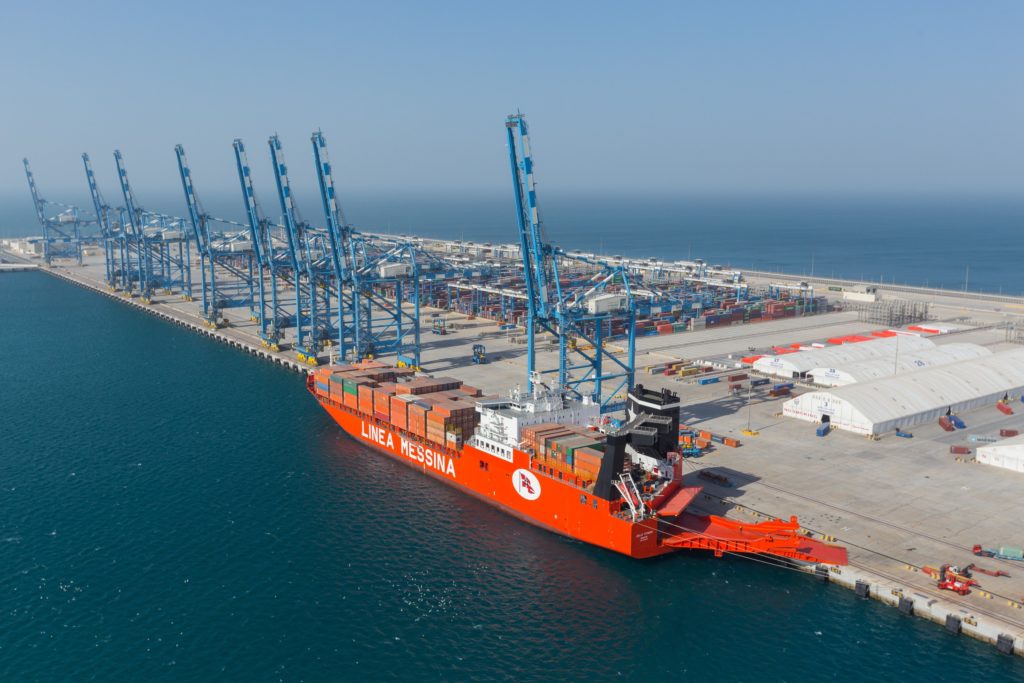 5 – The hikes in nearby hills can lead to such spectacular views. However, there are still some security concerns in the region. So it is a good idea to stay close to the city.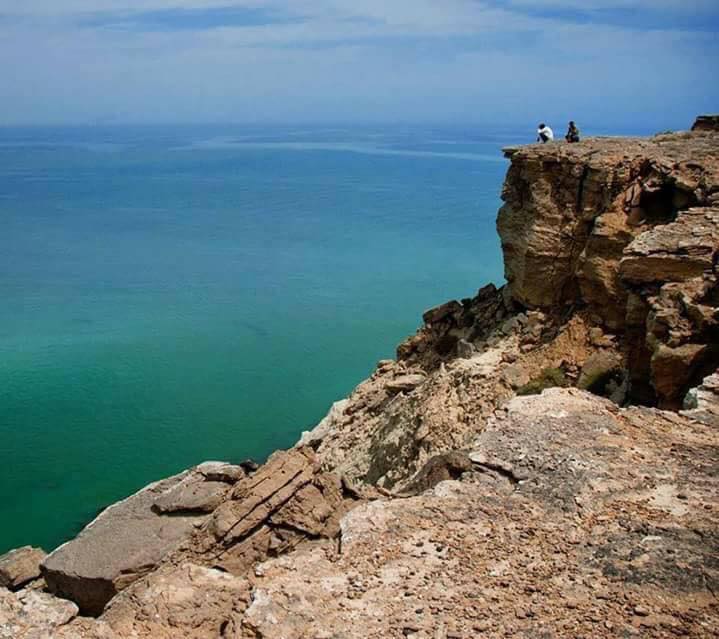 4 – Another beautiful sight of fishermen's boats.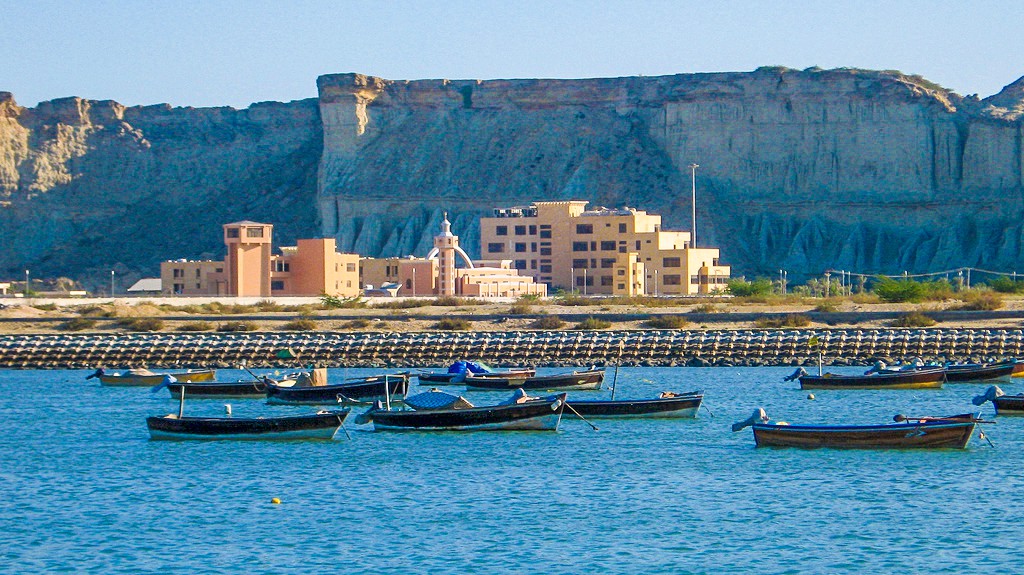 3 – Visit the place before it gets too mainstream.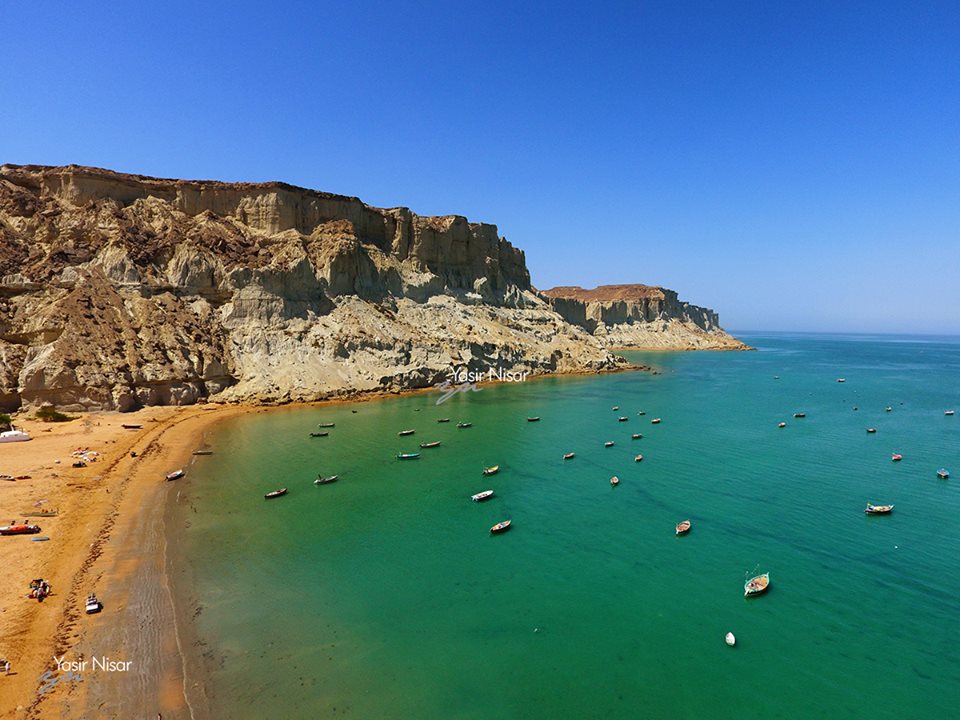 2 – This is what Gwadar Bay looks like when it gets covered by the dark clouds.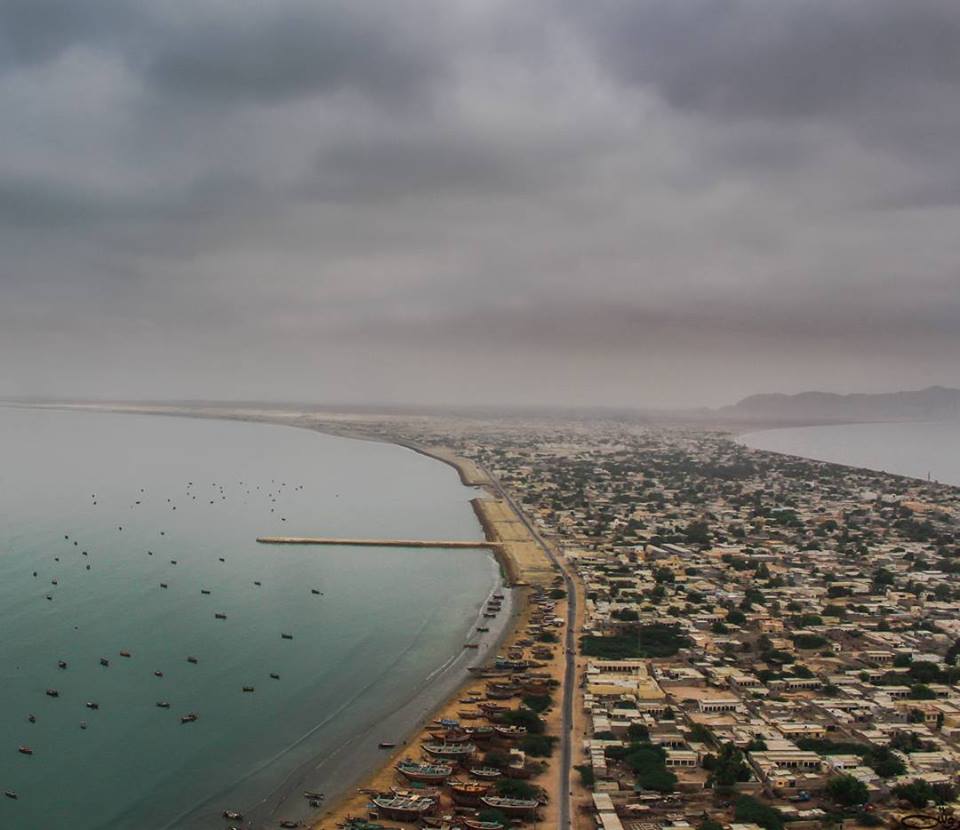 1 – Where else would you find such amazing sunsets with such beautiful beaches and such amazing colours.